Liam Smith apologises for homophobic remarks made to Chris Eubank Jr ahead of January boxing clash | boxing news
Liam Smith has apologized for making homophobic remarks towards British boxing rival Chris Eubank Jr ahead of their fight earlier this year.
Smith's comments, which were made on January 19 during a bad-tempered press conference two days before the fight, were widely condemned and remain under investigation by the British Boxing Board of Control (BBBofC).
Eubank, who was accused of taunting Liverpudlian Smith about social class, is also under investigation for his role in the unsavory scenes.
Both fighters apologised, in the immediate aftermath of the press conference, but Smith faced criticism after refusing to accept that his comments had been homophobic. Eubank Jr wore a rainbow bracelet, signaling support for the LGBTQ+ community, at the weigh-in the day before the fight.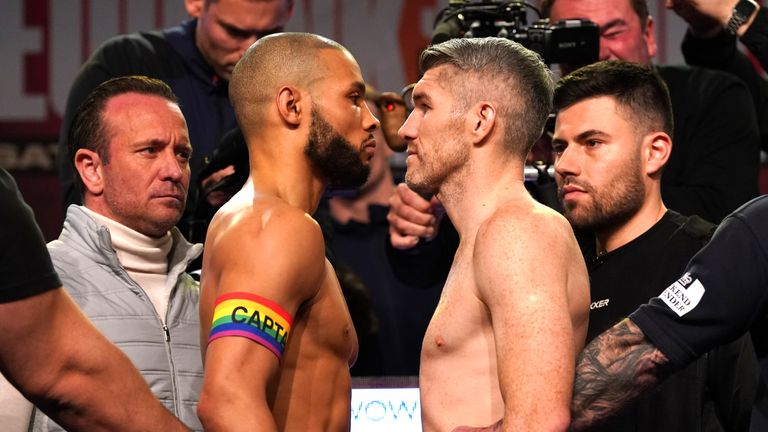 Smith, a former world champion, went on to beat Eubank Jr by knockout in the middleweight contest, but has now revealed that he "regrets every bit of the fight week".
Smith told Sky Sports: "The stuff that got said at the press conference should never have been said, in any form of life, never mind at a boxing press conference.
"I'm facing the backlash of it still to this day, and there will be people I'll never win back over.
"I fully regret how that press conference went and what got said should never have been said, and again I apologise to anyone I offended."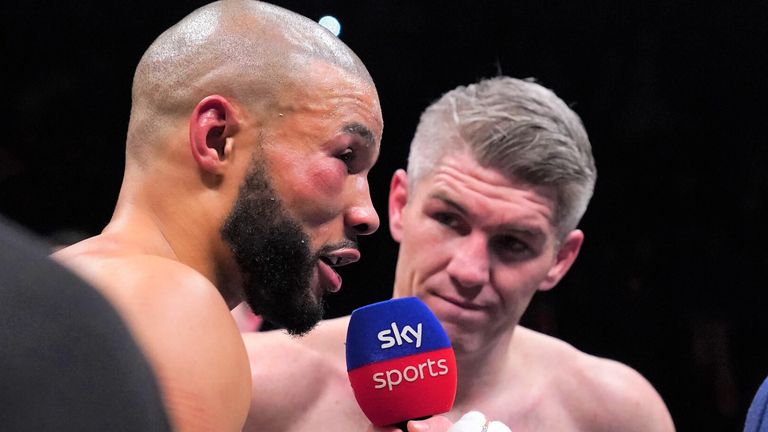 Smith explained that he "maybe got caught up in the moment" after a heated build-up to the fight, but admitted that there's "no excuse" for his words.
"Of course I can understand people who looked into it, I can understand them thinking I was trying to make fun of it, but I fully wasn't and that was not my intention," Smith said.
"I get that there'll be people who will never accept my apology and I'll never get back on side now, and that's something I've got to live with going forward."
Asked what he would now say to people who were offended by his words, Smith added: "I do apologise and I fully understand why you're hurt by it. I'm not homophobic, I'm not a homophobic man, I' m a family man from a good family and I apologise for what got said."