World Boxing: New federation launches aiming to keep boxing in the Olympic Games | boxing news
A new federation, World Boxing, will seek recognition from the International Olympic Committee (IOC) in a bid to keep boxing in the Olympic Games.
Boxing is under grave threat of being dropped as an Olympic sport after the IOC suspended International Boxing Association (IBA), the sport's governing body, from administering Olympic boxing.
IBA's Olympic spot was placed at risk due to issues with its governance, finances and refereeing and judging dating back a number of years.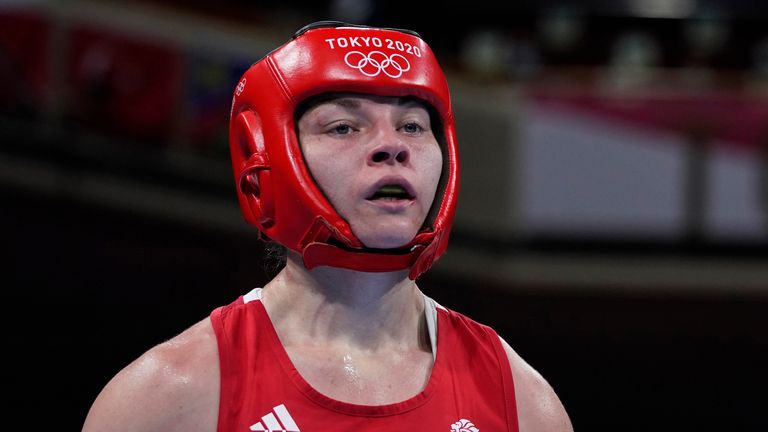 In September, the IOC said it was "extremely concerned" that an extraordinary IBA congress overwhelmingly backed Russian Umar Kremlev to remain as its president.
For the Tokyo Olympics and for the 2024 Games in Paris, IBA has been suspended from running the Olympic boxing tournament as well as the qualification events, being replaced by the IOC's own special boxing task force temporarily.
But the IOC had no plans to continue that beyond the Paris Games and boxing was left off the initial program for Los Angeles 2028.
That means without significant reform boxing is set to be axed from the Olympic Games.
A group of boxing leaders from a number of nations, including the UK and USA, have launched a new federation, World Boxing, that will seek recognition from the IOC and try to preserve boxing as an Olympic sport.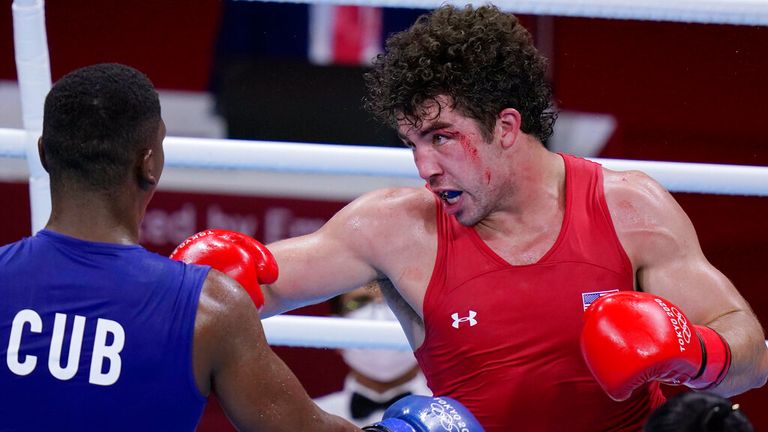 On Thursday organizers said in a statement: "World Boxing has been established in response to the persistent issues surrounding Olympic-style boxing's existing international governing body, whose failure to address the IOC's longstanding concerns over sporting integrity, governance, transparency and financial management has placed boxing's future as an Olympic sport in doubt.
"World Boxing will seek recognition from the International Olympic Committee (IOC) and plans to work constructively and collaboratively to develop a pathway that will preserve boxing's ongoing place on the Olympic competition programme."
Ahead of its inaugural congress World Boxing will be led by an interim executive board made-up of representatives from boxing organizations in Germany, Great Britain, the Netherlands, New Zealand, the Philippines, Sweden and the USA.
There will be an athletes committee, made up of three men and three women, that will be responsible for representing the views of boxers worldwide and providing advice, guidance and opinions to World Boxing.
Two athlete representatives on World Boxing's interim executive board will be Olympic gold medalist Lauren Price from Wales and the USA's super-heavyweight silver medalist Richard Torrez Jr.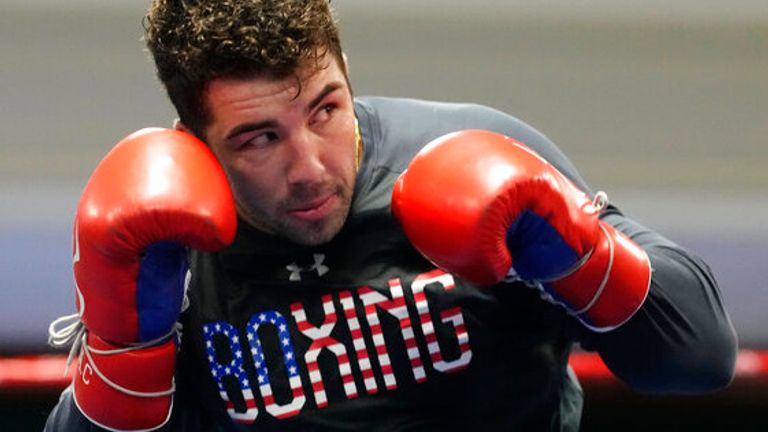 "From being eight-years-old it was my ambition to go to the Olympic Games and once I took up boxing, everything I did was focused on working towards that goal. To finally achieve it and then win a medal has been the highlight of my career and even though I am now a professional, I do not think anything will ever match what I did at the Olympics," Price said.
"Going to the Olympics is life changing and I cannot imagine a Games without boxing. It provides a massive platform for the sport and for the boxers. Without it, the boxers will suffer and the sport will be damaged so something has to be done to make sure boxing continues to be part of the Olympic Games."
Torrez added: "Winning a medal for my country at Tokyo 2020 was the best moment of my career. To take that opportunity away from the next generation of boxers would be devastating for them as athletes and disastrous for the sport.
"It is absolutely vital that boxing remains part of the Olympic Games and I am going to do everything I can to make sure that happens."